NEWS/BLOG
Becoming a 'green' interpreter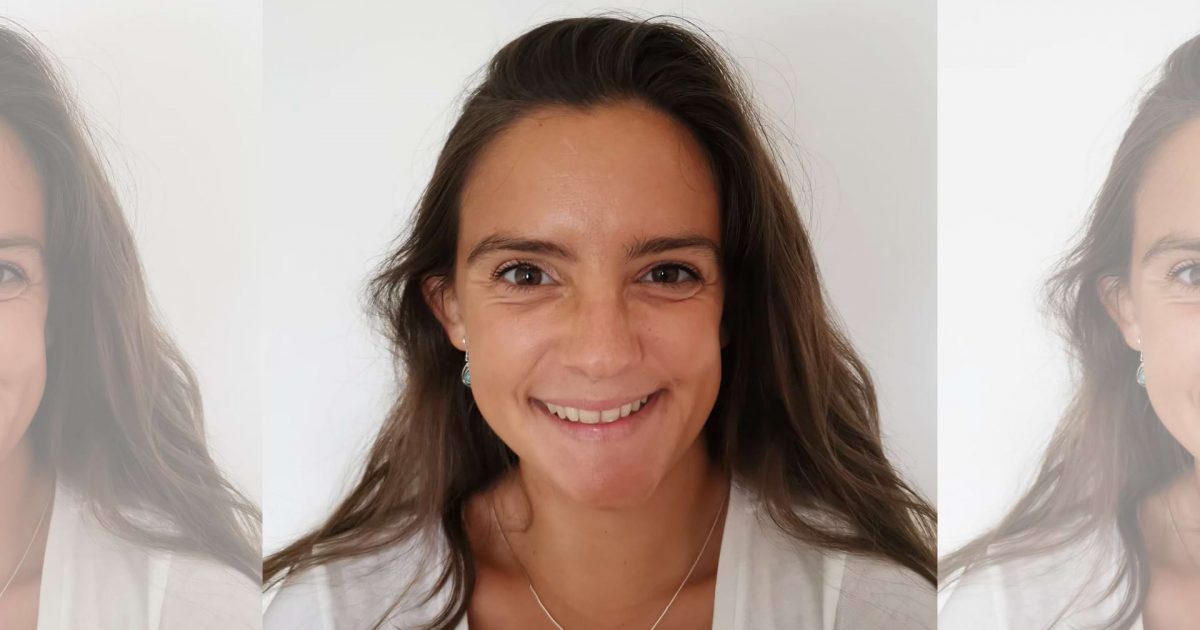 Tackling climate change is a central issue of our times. It was wonderful to speak with Aida – the green interpreter – about how she came to focus on this issue.
Given it is a large and active topic, climate change terminology can pose a challenge for interpreters. Some terms may not have direct translations, and keeping up to date with new phrases is important. Aida overcomes these with her enthusiasm for the topic and the hope it brings her of a positive future!
---
Hi Aida, could you tell us a little about what you do?
Hi! My name is Aida, I offer interpreting services to clients that specialise in various elements of renewable energy (which includes wind, solar, tidal, hydropower, geothermal, biomass energy), and other topics related to climate change and sustainability.
What lead you to specialising in 'green' interpreting?
Originally I started working with an energy company and found the topic of renewables utterly fascinating! A few weeks later I was offered an interpreting role at COP26 in Glasgow, a role that required me to interpret fascinating subjects and stories – as well as the worldwide problems that we are all aware of. I was so interested, I wanted to know more! I started reading books, watching documentaries, webinars, anything I could find!
What are the challenges of educating interpreters on the effects of climate change?
I would say there are two: Firstly, there is the subject knowledge – the topic is large, and growing, and learning all the new terms can be challenging. New language appears all the time and it is important to stay up to date with the most current terms, products, problems and so on. The second challenge, is finding equivalent terms for each language. For example, did you know that an exact translation of the term 'greenwashing' is still up for debate in Spanish? The same for the concept of 'net zero'. Some of these terms are so new it can be tough to provide an accurate translation.
Could you tell us a little about the course you have developed?
Absolutely! I created my Translation in Renewable Energy course for anyone to use, but specifically for English to Spanish translations. It is comprised of five modules that focus on the different types of renewable energy and their corresponding terms. Throughout the course, I also give examples of useful resources and suggest clients to work with. An engineer I collaborate with on a pro bono basis, gave me his own professional input on the material. I viewed this as incredibly important to make sure I was passing on the correct message when educating participants.
What inspires you to progress with your climate mission?
It's not just about saving the planet it's about saving us! We're constantly seeing negative news articles, but we need to find a way to spread positive news too! Talking about the positive steps we are taking is a way of helping everyone to educate themselves on the new terms that are popping up, and motivate us to achieving our climate goals. There is no other option!
What do you think is the biggest challenge that interpreters are facing when it comes to translating and interpreting these new terms?
Different languages taking on new terms, for sure!
How has developing this work changed the way you interpret?
It gives me hope! It can be difficult, and quite sad, but most of the time it keeps me going and makes me feel better – because when you're up to date and informed, you have hope!